1.How To Change Your Mind By Michael Pollan
This book explained about the history and science of psychedelic. The contents tells us about the rise and fall of societal interest in drugs, which got many benefits with the thought for helping addiction to ease the terror of ill. The book also talks about the mysticism and spirituality of the psychedelic experience. For example, how we can control our mind to think and the skill to see thing from many angles.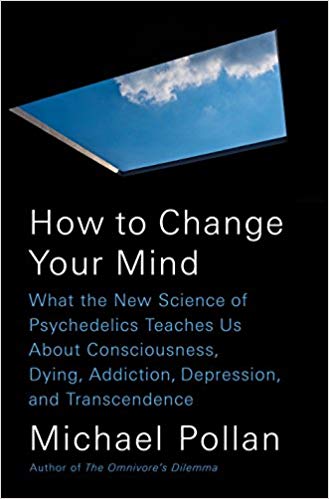 2.Energy and Civilization: A History By Vaclav Smil
In the book, the writer is trying to tell you about how our need for energy has formed our history from the era of using animal resources to renewable energy nowadays. After reading the book, you will know how the innovation of energy alters the course of civilizations.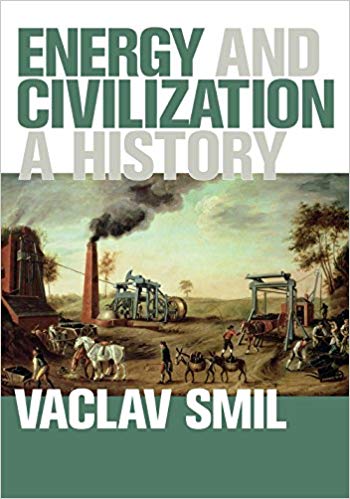 3.Believe Me: A memoir of Love, Death, And Jazz chicken By Eddie Izzard
This book is about Izzard's personal story. The contents are about how he survived in a difficult childhood and work hard to overcome his lack of natural talent and at last become an international star.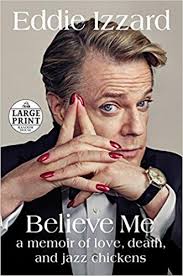 4.Bad Blood by John Carreyrou
This book tell us about the rise and fall of Theranos. This book had everything about the company and what has happened to it. A company valued nearly 10 billion USD involved in elaborate scams, corporate intrigue and magazine cover stories.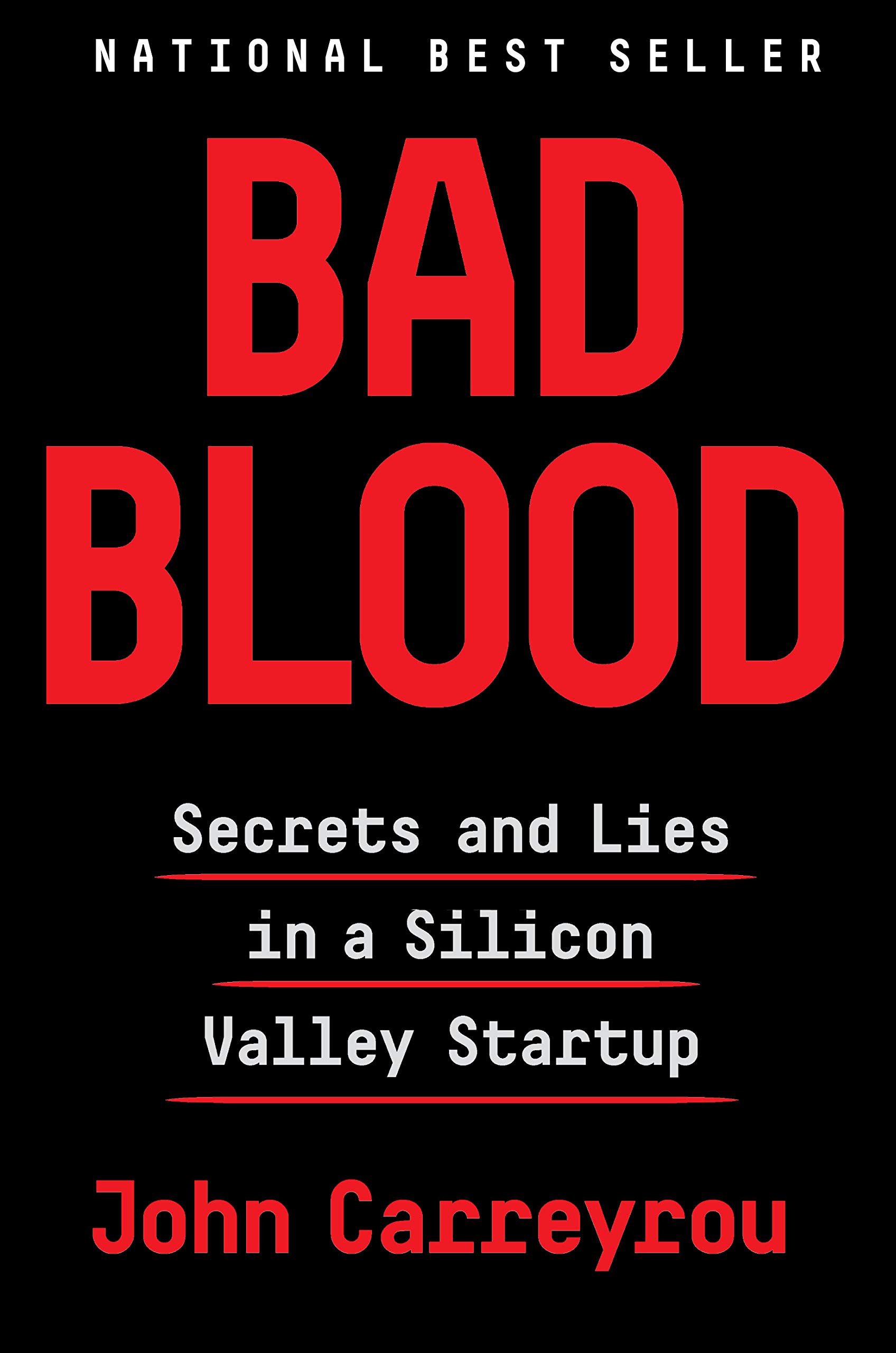 5.Educated by Tara Westover
This book is about Tara story. Tara never goes to school or visited a doctor until she is 17 years old and able to left her house. Tara has an extreme childhood and ended up getting a PhD from Cambridge University. You can imagine how strong is her will to learn on her own until she became PhD graduate although she did not go to any school before 17 years old.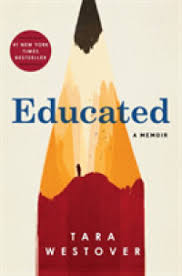 Tags
Related: