Indonesia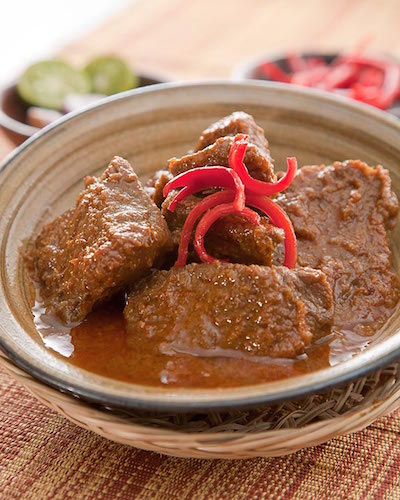 Beef Rendang
Beef Rendang is said to be extravagantly delicious is an understatement. This is because there are very few curries like rendang in this world with such amazing complex flavours.
---
Nasi Rawon
Nasi Rawon is a strong and rich tasting of traditional Indonesian beef black soup. This dish is originally from Surabaya in Indonesian province of East Java. It uses black nuts/keluak as the main seasoning which gives the strong nutty flavor and dark color to the soup.
---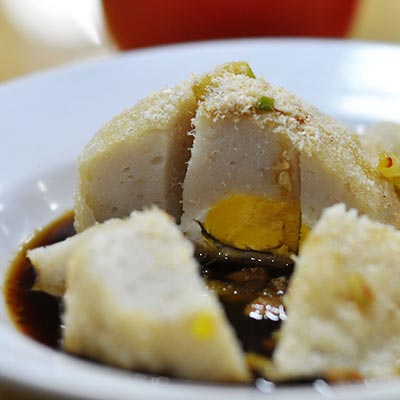 Pempek
Pempek, mpek-mpek or empek-empek is a savoury Southeast Asian fishcake delicacy, made of fish and tapioca. This dish is originally from Palembang, South Sumatera, Indonesia. Pempek is served with rich sweet and sour sauce called kuah cuka or kuah cuko, or just "cuko".
---
China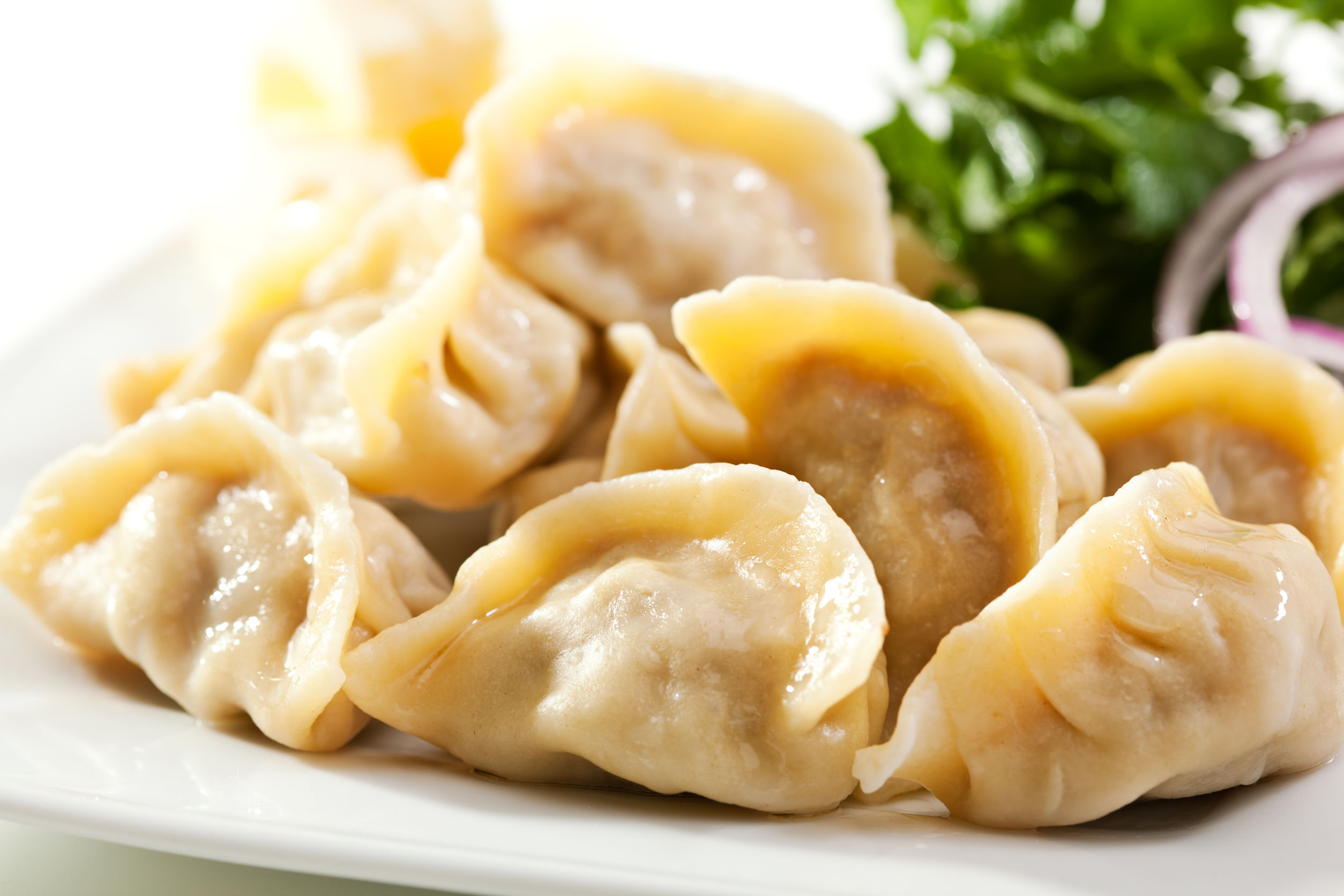 Chinese Dumplings (Jiao Zi)
Dumpling is a dish that consists of pieces of dough wrapped around a filling. The dough is made based on flour and the filling is made of meat and vegetable. The dumplings are also cooked either by steaming or frying.
---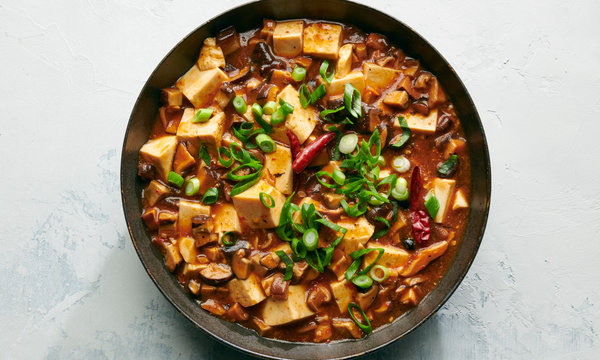 Mapo Tofu
Mapo Tofu is a popular Chinese dish from Sichuan province. It consists of tofu set in a spicy sauce, typically a thin, oily, and bright red suspension, based on douban and douchi, along with minced meat, usually pork or beef.
---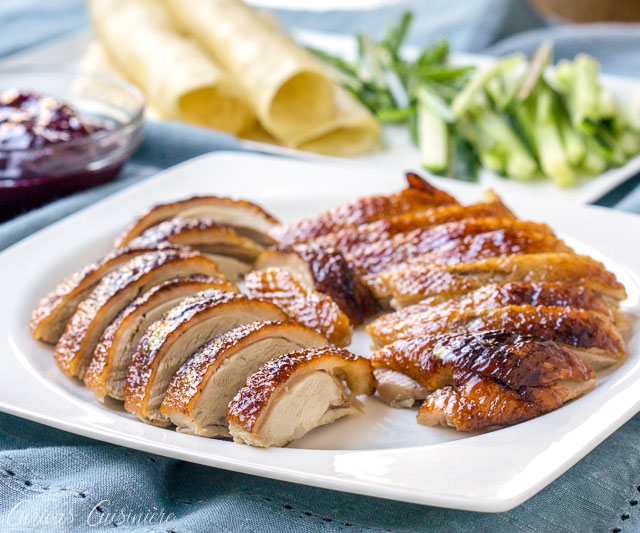 Peking Duck
Peking duck is a dish from Beijing that has been prepared since the imperial era. The meat is characterized by its thin, crisp skin, with authentic versions of the dish serving mostly the skin and little meat, sliced in front of the diners by the cook.
---
Thailand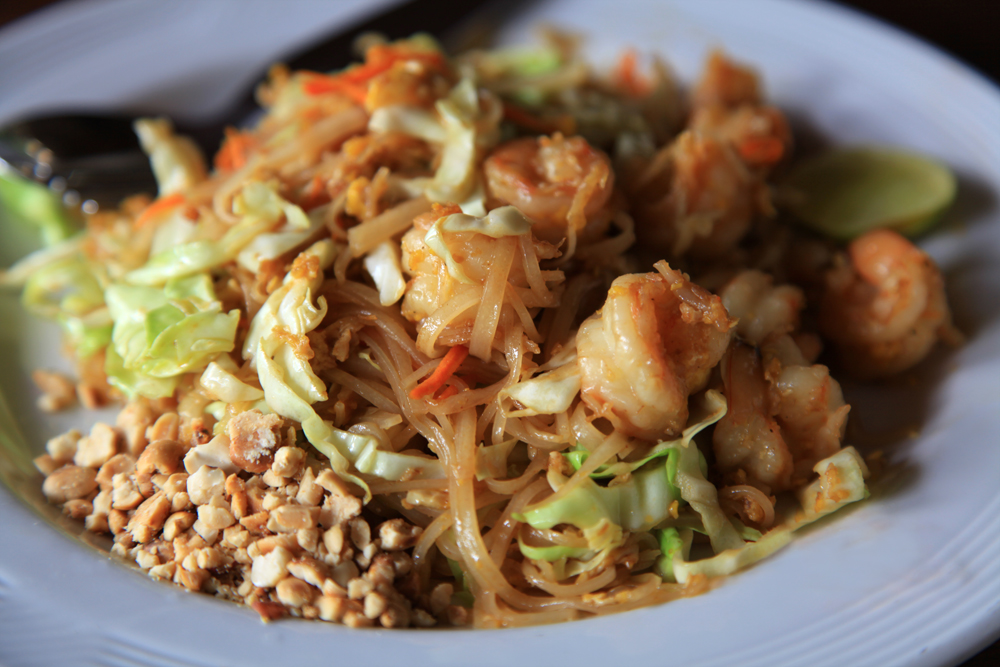 Pad Thai
Pad Thai is stir-fry dish made with rice noodles, shrimp, chicken, or tofu, peanuts, a scrambled egg and bean sprouts. The ingredients are sautéed together in a wok and tossed in a delicious pad thai sauce. It's common street food in Thailand and one of the most popular menu items at Thai restaurants around the country.
---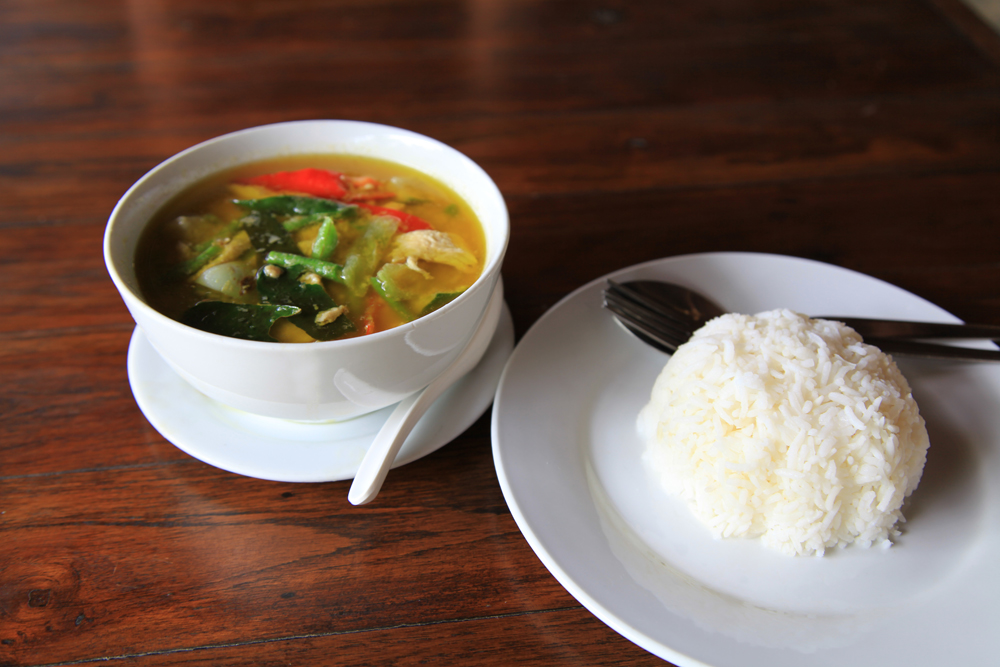 Green Curry
Thai green curry is a delicious dish full of chicken in rich coconut curry sauce. This dish is a little bit spicy for me but still taste good.
---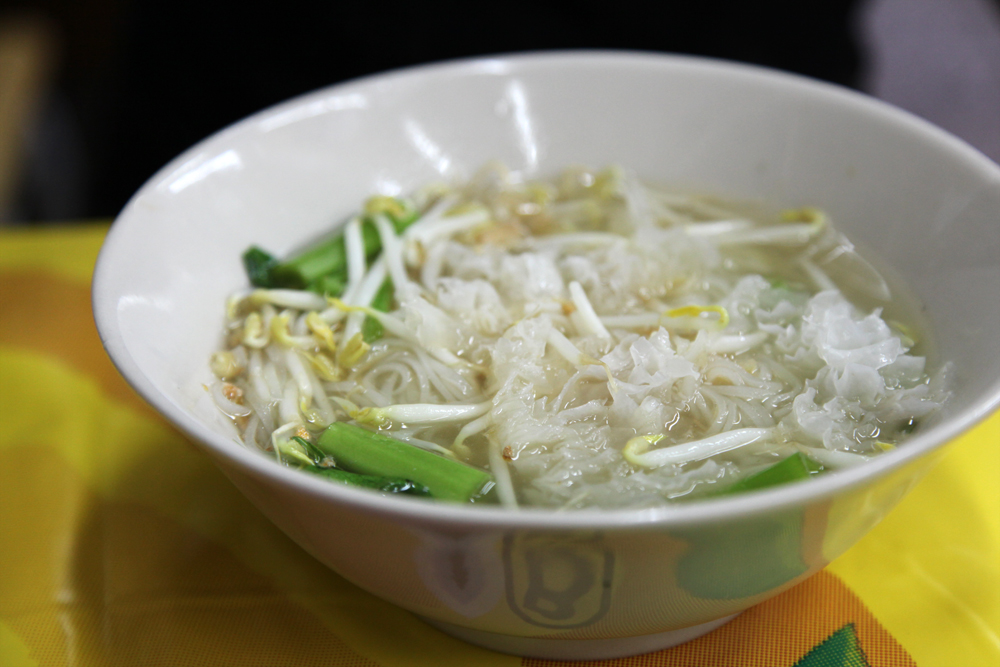 Thai Kuay Teow Soup
The thai kuay teow soup was served with a side of chili peppers in vinegar and spoonful of it will make the whole dish more scrumptious. The meat is also very tender and that is why i love this dish so much.
---
Back