Indonesia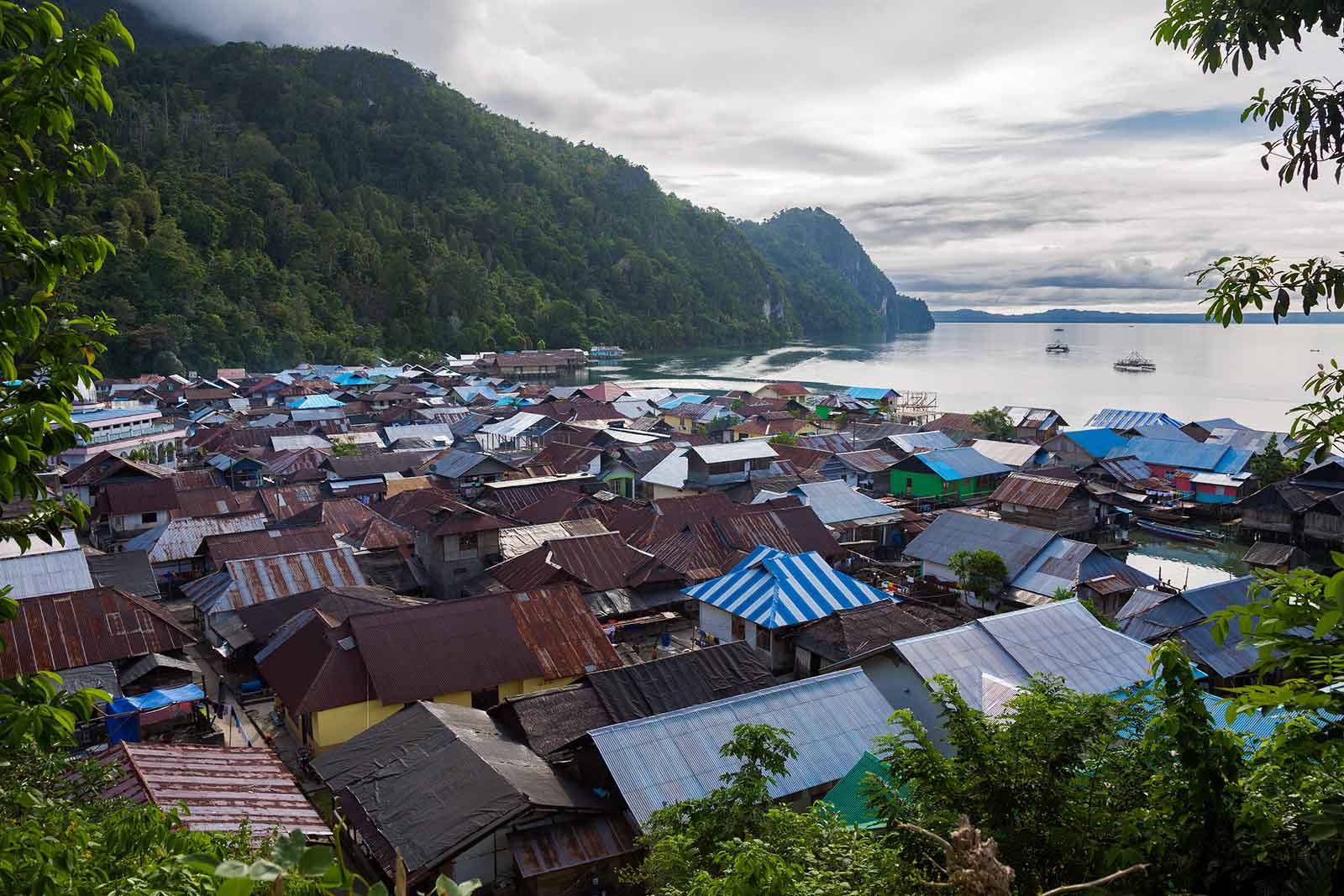 Maluku Island
The Maluku Islands also known as the Moluccas or the Spice Islands, are a region of Indonesia lying between Sulawesi and Papua. They are divided into North Maluku Province and Maluku Province. The islands are still somewhat off-the-beaten track for travelers. Because of their isolation and lack of infrastructure, some of the small islands are a hidden paradise. Transport can be frustrating, but the combination of pristine reefs, tropical beaches, forest-coated volcanoes, centuries-old forts and charming local culture make the effort worthwhile.
---
China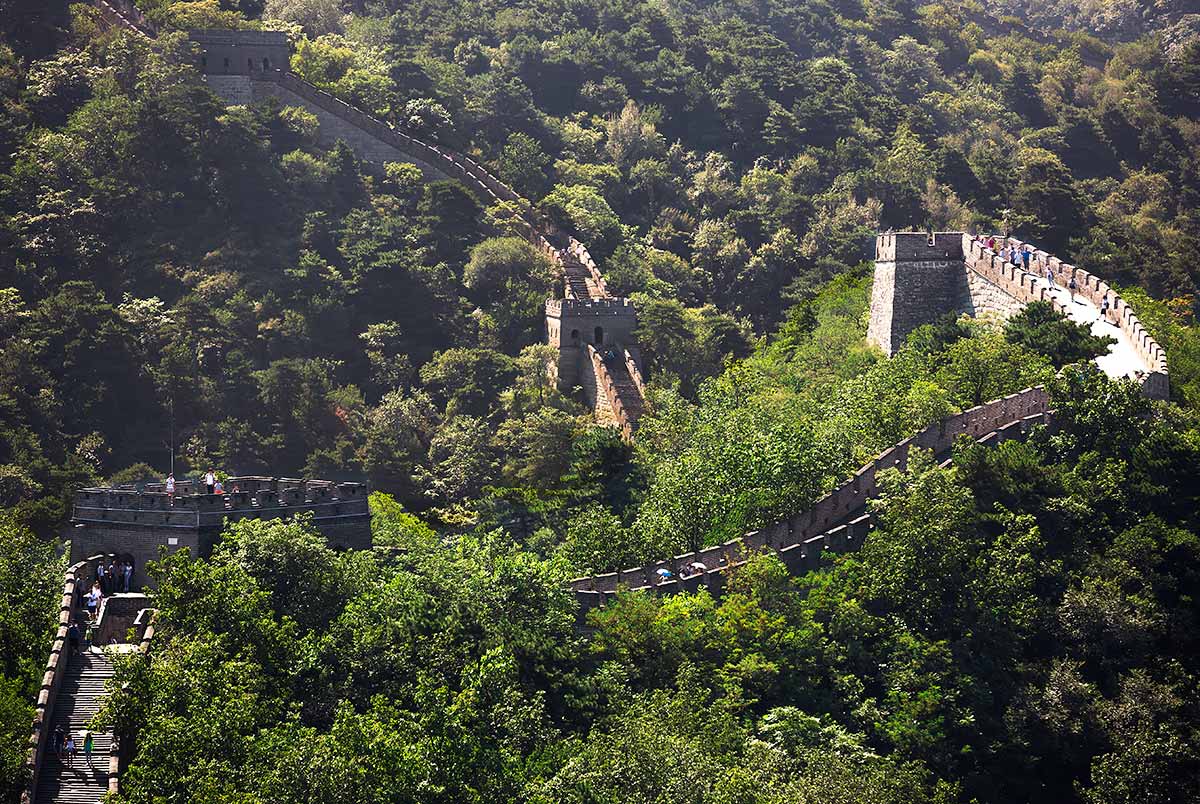 The Great Wall of China
The Great Wall of China or also known as Wanli Changcheng is an extensive bulwark erected in ancient China, one of the largest building-construction projects ever undertaken. The Great Wall actually consists of numerous walls—many of them parallel to each other—built over some two millennia across northern China and southern Mongolia. The most extensive and best-preserved version of the wall dates from the Ming dynasty (1368–1644) and runs for some 5,500 miles (8,850 km) east to west from Mount Hu near Dandong, southeastern Liaoning province, to Jiayu Pass west of Jiuquan, northwestern Gansu province.
---
Thailand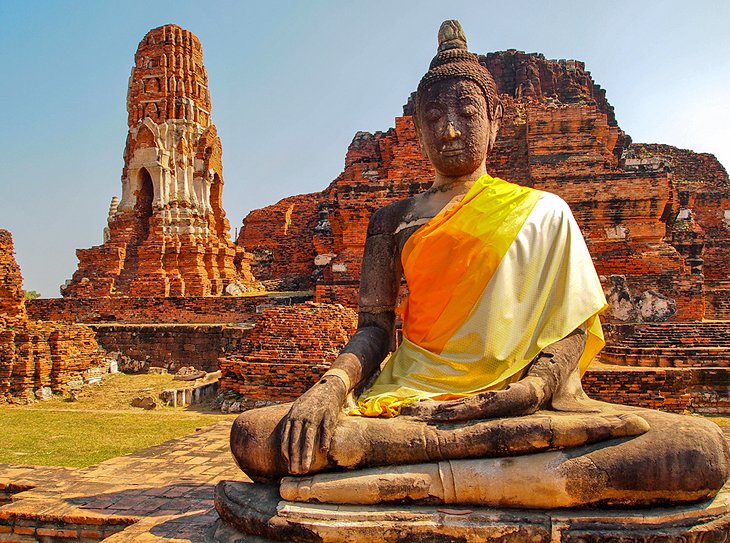 Historic City of Ayutthaya
The Historic City of Ayutthaya was founded in 1350 as the second capital of Siamese Kingdom. It thrived from the 14th to 18th century during which time it became one of the most cosmopolitan cities in the world as well as the global center of diplomacy and commerce. In 1767, the Burmese army attacked and burnt the city, forcing its residents to seek refuge elsewhere. Unfortunately, the city would never rise again after this and today, it is an extensive archaeological site. Presently, the city is located in Phra Nakhon Si Ayutthaya District. All of its 289 hectares were inscribed into the UNESCO World Heritage Sites in 1991.
---
Back