Indonesia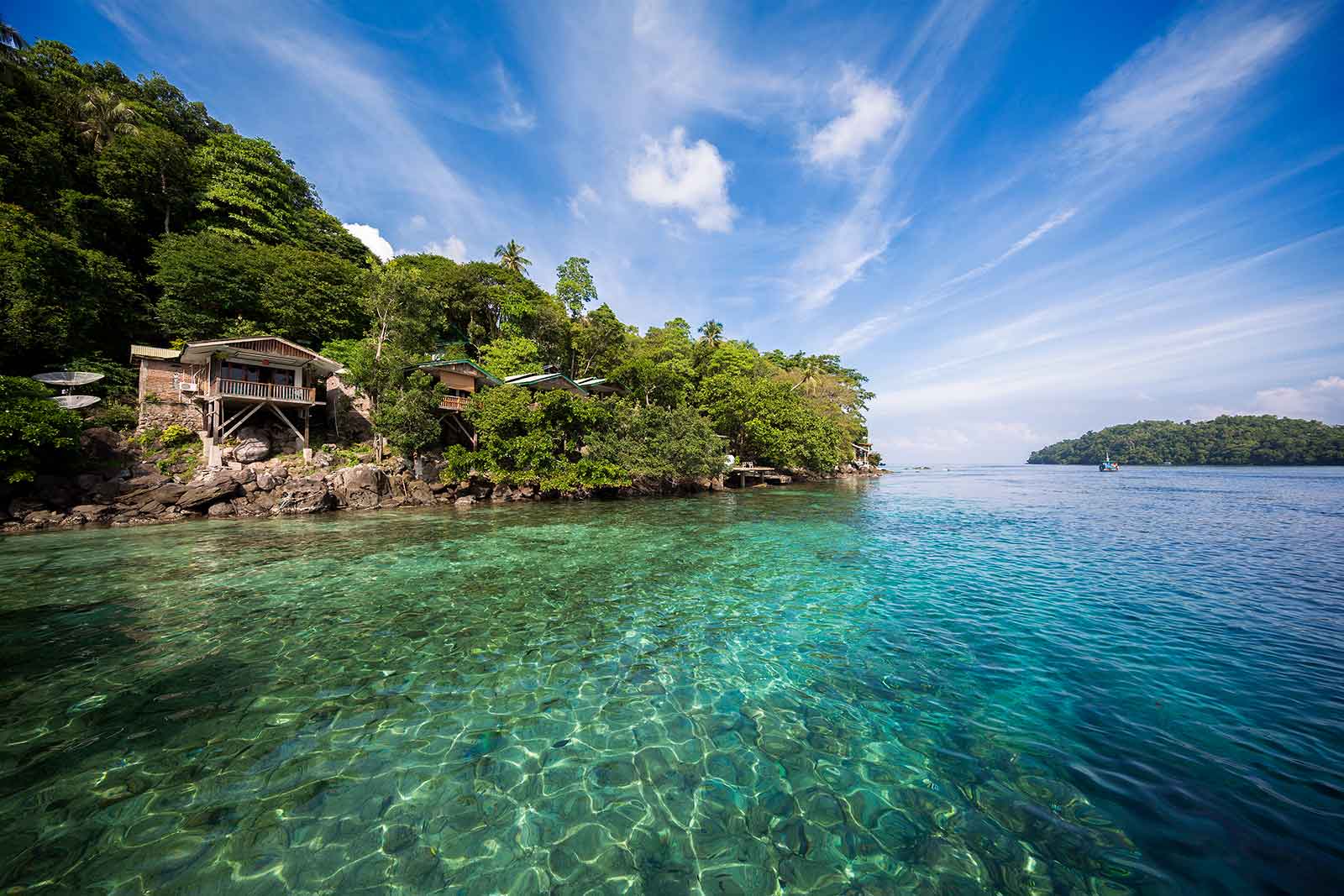 Pulau Weh
Pulau Weh is a small island and the sea surrounding the island is the beautiful Andaman Sea. I really love to eat the freshest seafood I can find here. I also did enjoy my lunch more because of its beautiful landscape.
---
China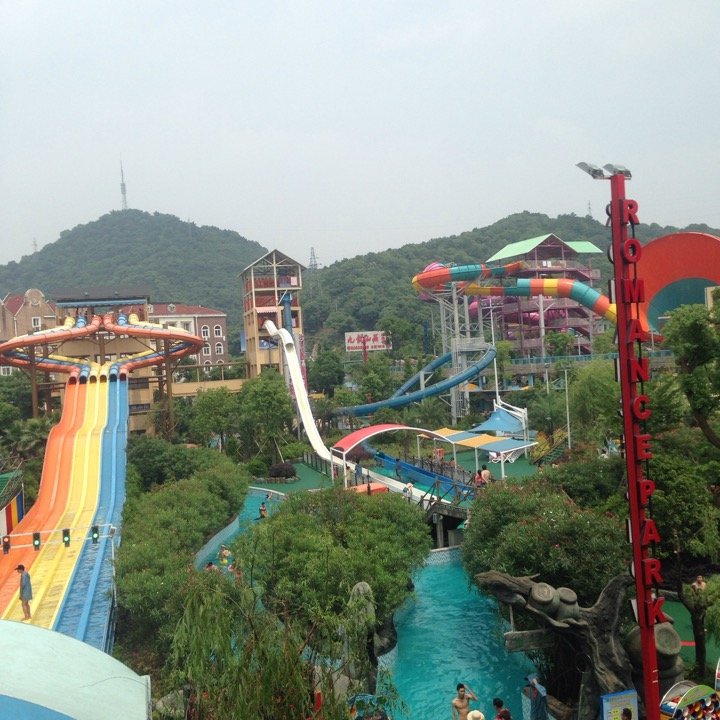 Hang Zhou Paradise Park
I am full of excitment and thrills in Hangzhou Paradise Park. It is the sea of happiness and the world of amusement. There are lake, mountain, river, sailboat and sand-beach to show the harmony between human and nature.
---
Thailand
Railay Beach
Railay or also known as Rai Leh, is a large peninsula between the city of Krabi and Ao Nang in Thailand. It is accessible only by boat due to the high limestone cliffs cutting off mainland access. These cliffs attract rock climbers from all over the world, but the area is also popular due to its beautiful beaches and quiet relaxing atmosphere. Accommodation ranges from bungalows and medium-priced resorts in East Railay to a collection of luxury resorts focused on West Railay, though one, Rajavadee, spans both waterfronts and also has a beachfront restaurant at Ao Phra Nang.
---
Back